Catholic Social Teaching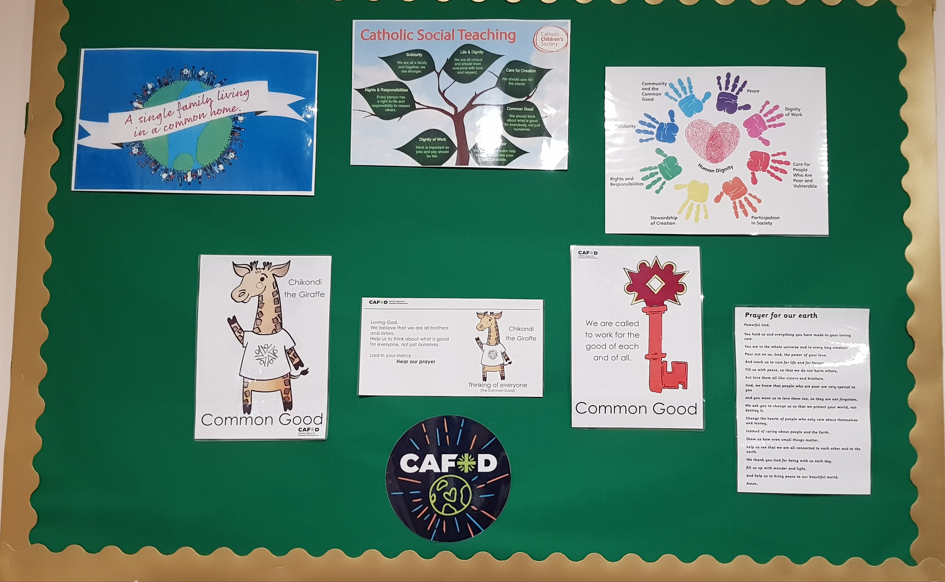 At Holy Cross we care passionately about helping our neighbour, looking after each other and caring for our world. Each half-term we look at one of the principles of Catholic Social Teaching in depth. For the first half of the autumn term we found out about The Common Good and in the second half of this term we will learn about, The Option for the Poor and Human Dignity.

Here are some examples of our fantastic work...