Our Catholic School
HOLY CROSS CATHOLIC PRIMARY ACADEMY MISSION STATEMENT

Our mission at Holy Cross Catholic Primary Academy is to offer Catholic education, spiritual and moral teaching to the children in our care.
Holy Cross Catholic Primary Academy is a Catholic school with a capacity for 436 children and serves the parishes of St Luke's and Holy Cross and the Church of The Assumption, Mulberry Green. Pupils who are not members of these parishes or of other Christian denominations or other faiths are also welcomed in line with our Admissions Policy.
Religious education lies at the core of everything that we do. We devote 10% of curriculum time to the teaching of RE and follow the Religious Education Directory, 'To know you more clearly' from Reception to Year 6.
Collective acts of worship for the whole school take place four times a week and in individual classes on the remaining day. Our parish priest, Father Bernard, is a regular visitor to school, celebrating Mass, visiting classes and conducting the Sacrament of Reconciliation. In addition to this, prayer is important at all times, both collectively and individually. We are very fortunate to have our own Peace Garden where classes can come to pray, reflect and worship. This is a central focus in October and May when we have special devotion to Mary our Mother.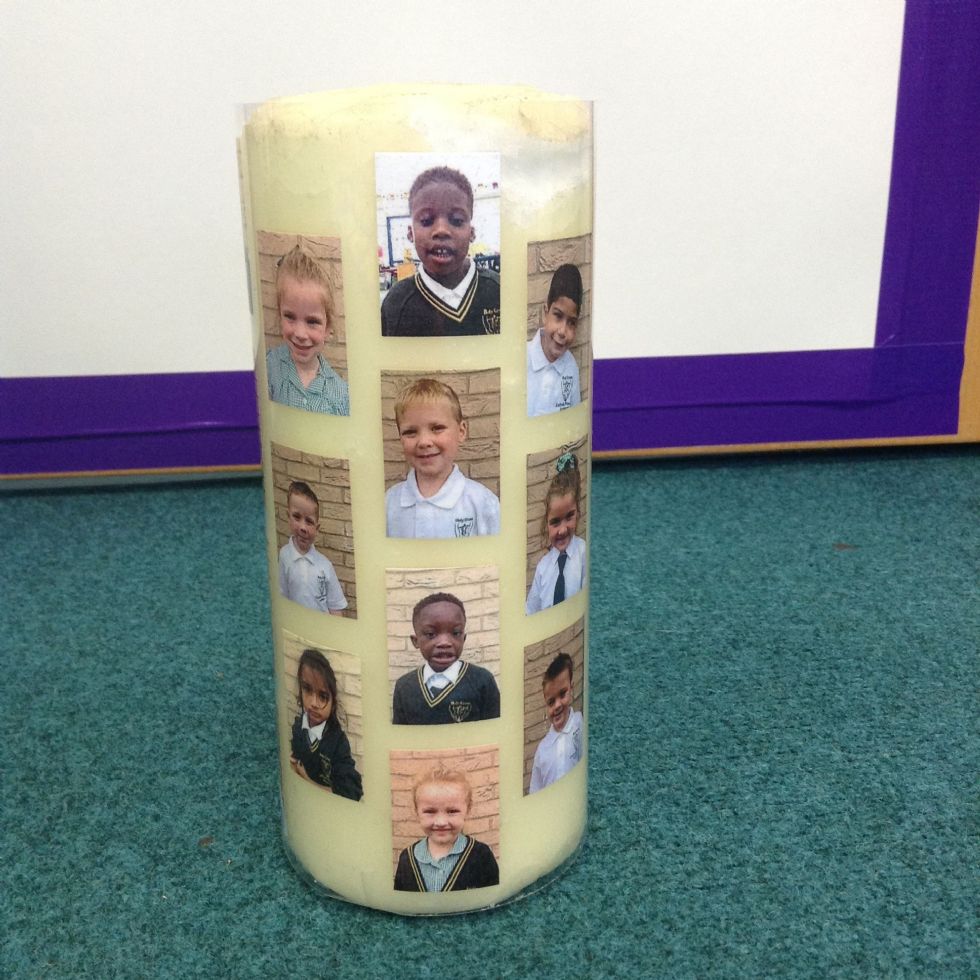 In welcoming your child into our school, we offer them a Catholic Christian caring ethos where they can learn and develop in a secure environment. We see the child as a special part of God's creation, with special gifts and talents. It is our aim to lead the child to promote his or her own learning and development, achieve high standards and have high expectations of themselves. Our responsibility is to help prepare the child to be a positive part of God's creation and a responsible member of society.
The last religious inspection recognised Holy Cross as an excellent school where there is a happy, caring community which provides a secure moral framework for the pupils. It was recognised that the aspirations of the school's mission statement are evident in the everyday life of the school and that links with our parish are strong. We continue to work with families, parishes and diocese to provide the best possible support for our children in their learning, friendships and spiritual life within this Catholic Christian community.