Outdoor Learning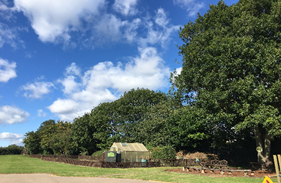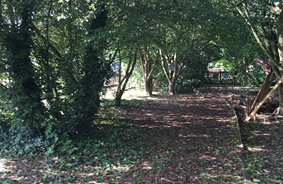 We are excited to be able to offer outdoor learning at Holy Cross.
In this age, many children have fewer opportunities to be outdoors as we live in an ever-increasing world of technology. Outdoor learning offers them a practical way to learn and experience a full curriculum outside in the fresh air. We are very fortunate at Holy Cross to have the woodland area on our school grounds which is the ideal location for the children to go out and learn.
Please ensure your child has boots, that are named, in school. These are to be kept safe in the class boxes. Children also need to ensure their legs are covered as well. If you prefer, your child can keep a spare pair of old trousers in school. As the weather gets colder, please send in gloves, hats and any waterproofs they may wish to wear.
"There's no such thing as bad weather, only unsuitable clothing."